Filters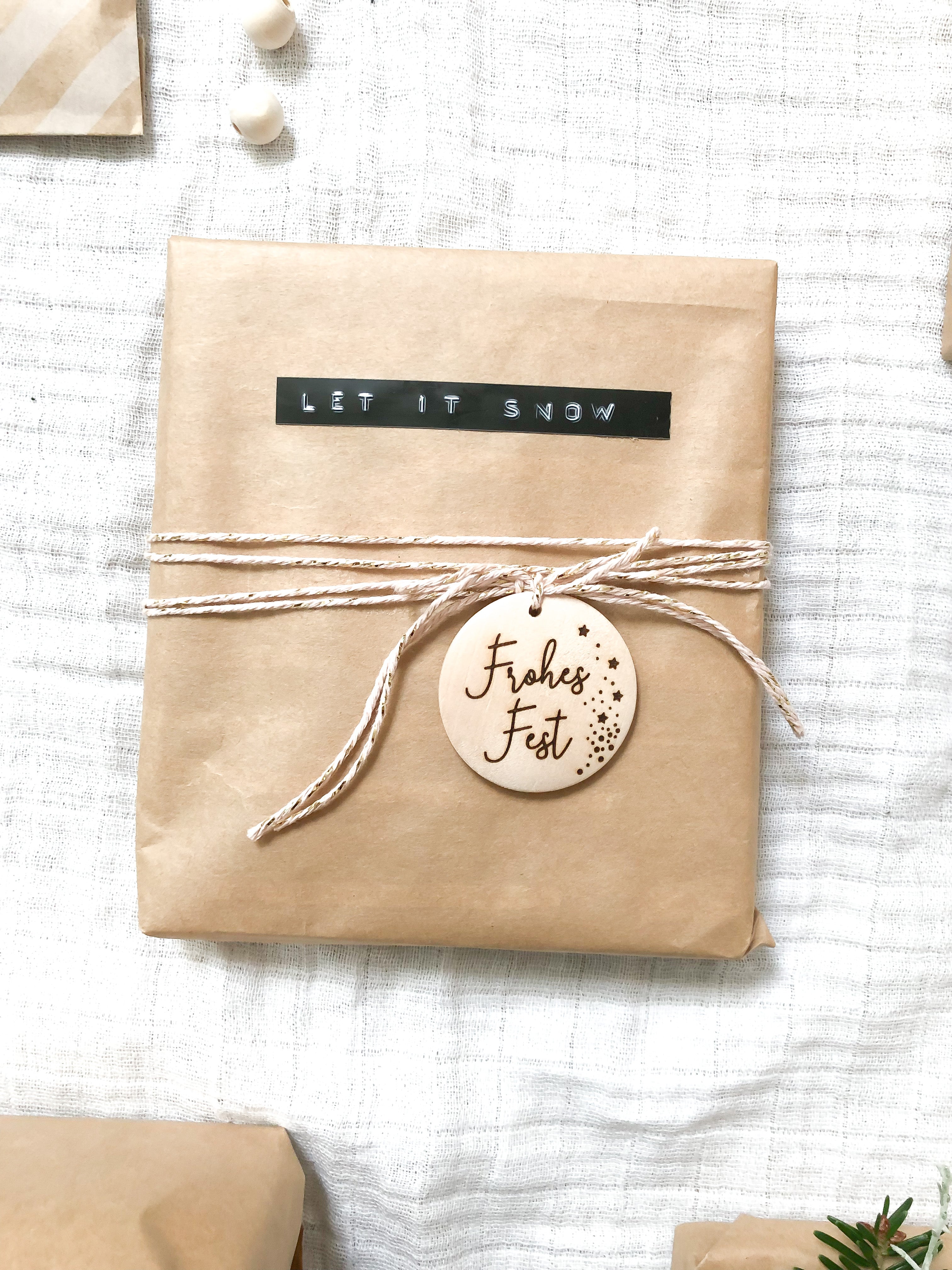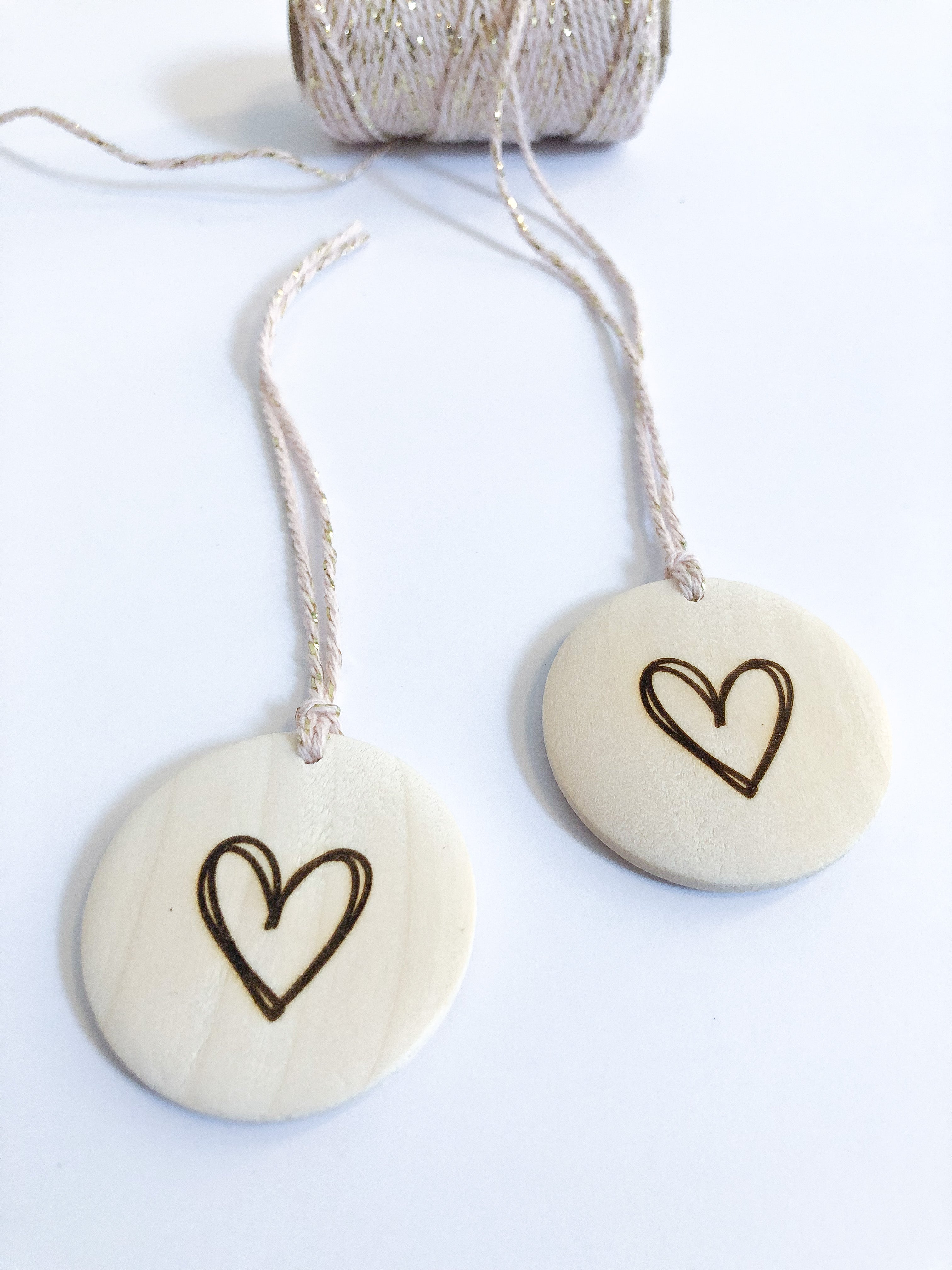 Gift tags for every occasion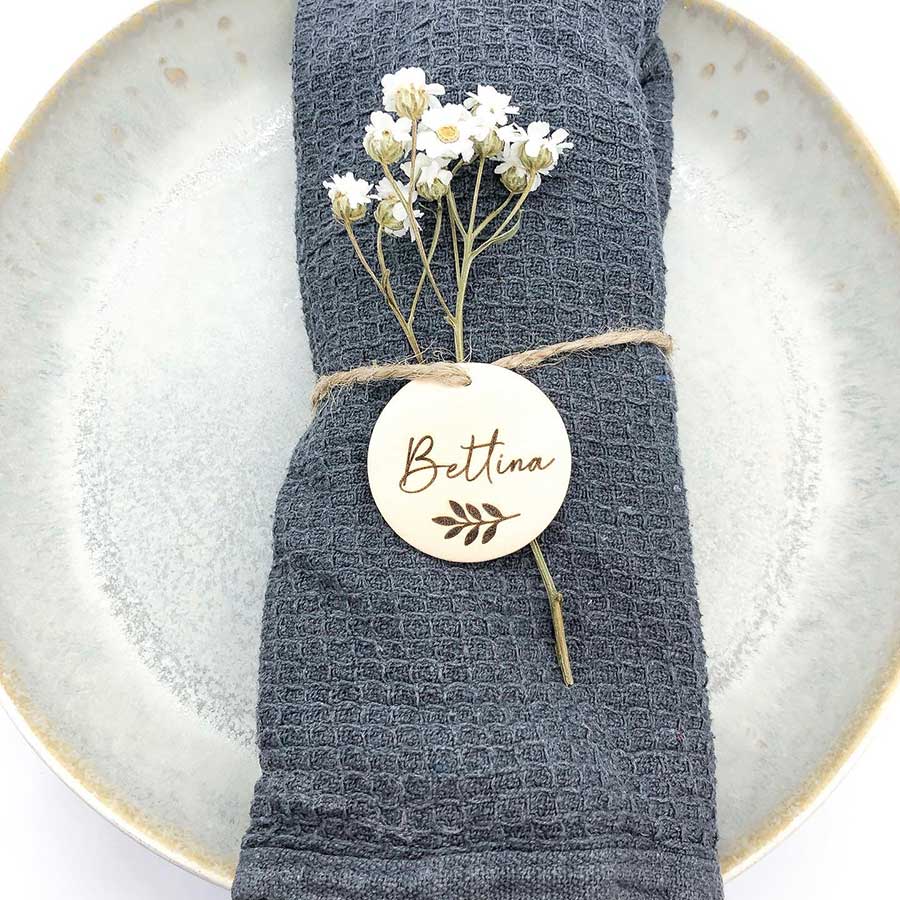 Individual wedding favors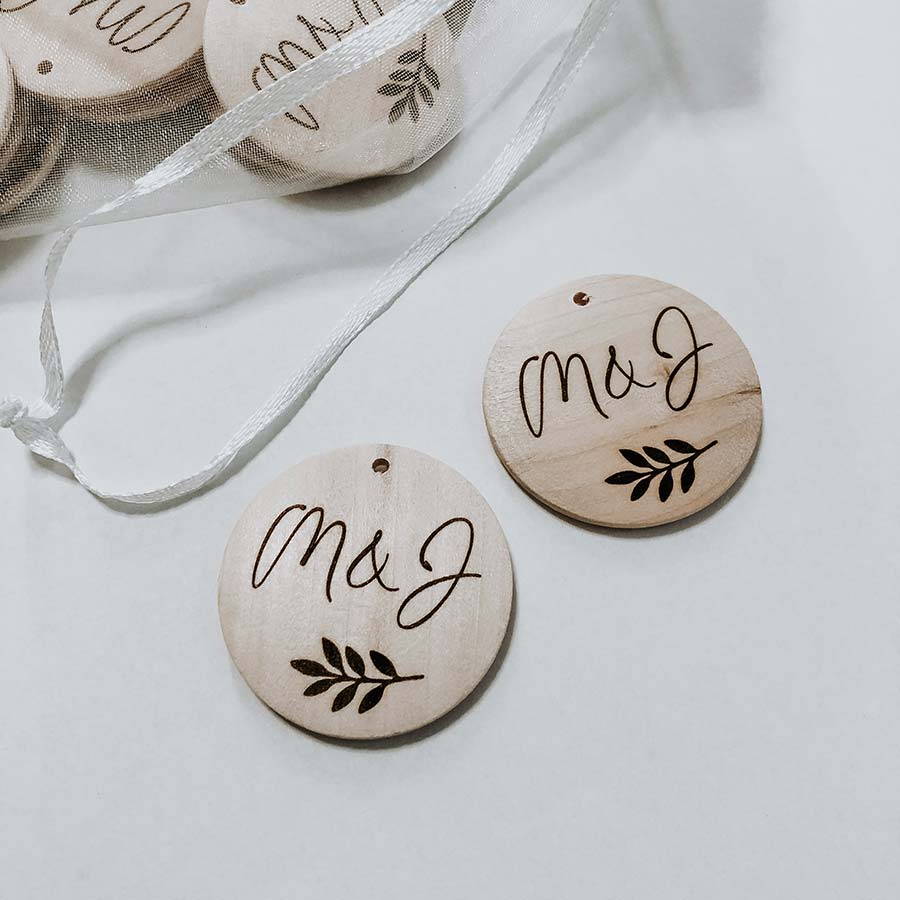 Wedding gift tags: just personalize them now
Frequently asked questions about our gift tags
What material are the pendants made of?
How can I personalize my gift tags?
How long does it take to make and deliver the personalized gift tags?
Can I also order larger quantities for events?
Can I use the gift tags for other occasions than weddings?
How do I attach gift tags to my gifts?