Chair decoration for your wedding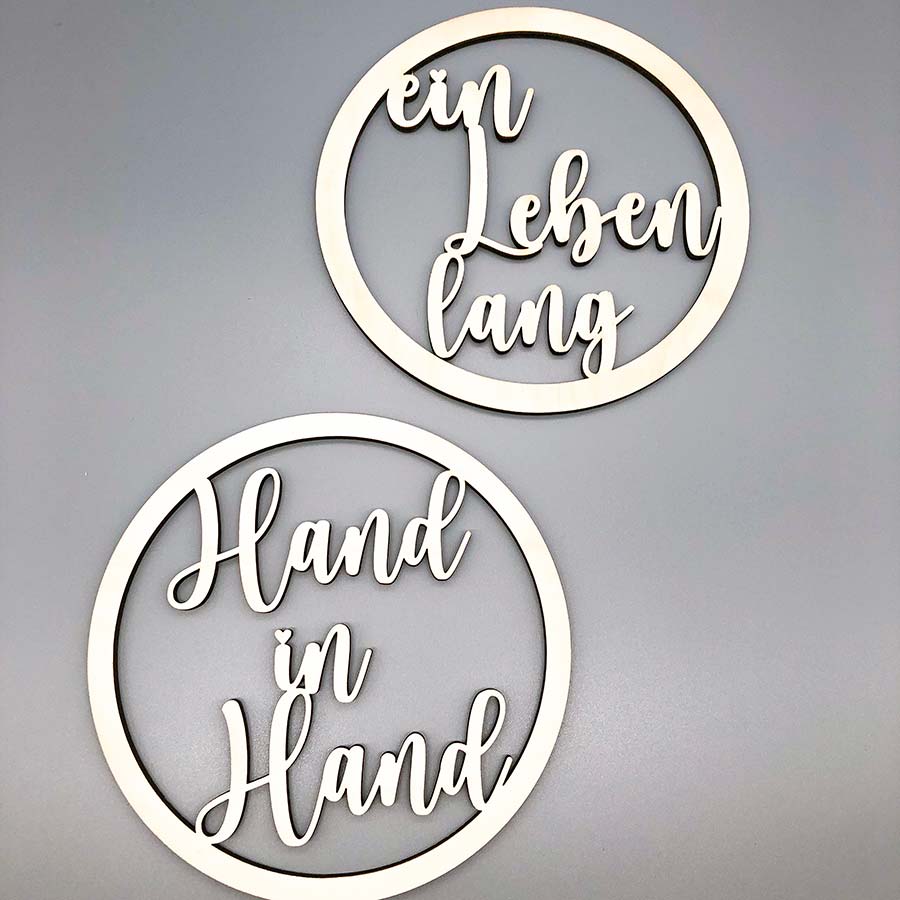 Chair decoration in different designs
Use chair wreaths – it's that easy
Frequently asked questions about our wedding decorations for your wedding ceremony
What kind of chair decoration is best for a wedding?
How can I make sure that the chair decorations match the rest of the wedding decorations?
How easy is it to attach the chair decoration?
Can I still use the chair decoration after the wedding?
Can I also find suitable decoration for other areas of my wedding at BLOOMINGWOOD?